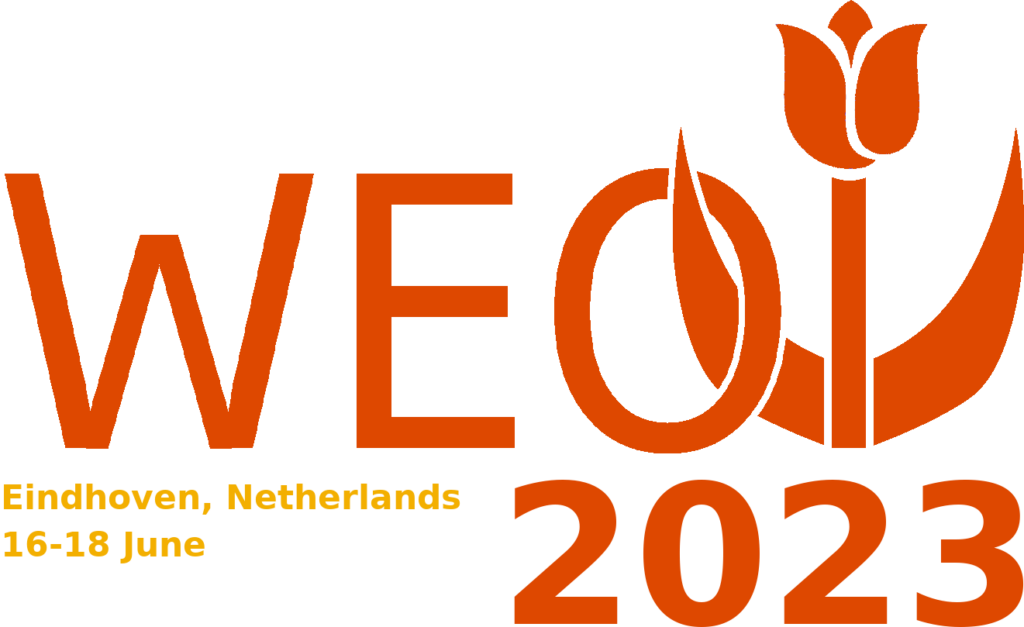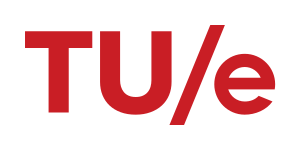 Problemset and editorial
This edition's problemset and solutions editorial is available here.
Results
GOLD
Charles Dai
Erekle Roinishvili
Innokentiy Kaurov
Yaël Arn
Hanks Chong
Samuel Trajtenberg
SILVER
Elias Bauer
Oscar Fischler
Francesco Vercellesi
Darío Martínez Ramírez
Théo Hollender
Zhiyi Luo
James Bamber
Josia John
Justin Leung

BRONZE
Alejandro Vivero Puga
Jona Bedaux
Ronan Legros
Linus Lüchinger
Tiago Sousa
Pablo Sáez Reyes
Tomás Faria
Andrej Ševera
Matteo Arcari
Ali-Rayan Boudjema
Boris Hall
Luis Barbosa
Sergio Domínguez Alonso
Elia Soldati
Full scoreboard
The full scoreboard is available at:
https://weoi.org/results/2023/
Gallery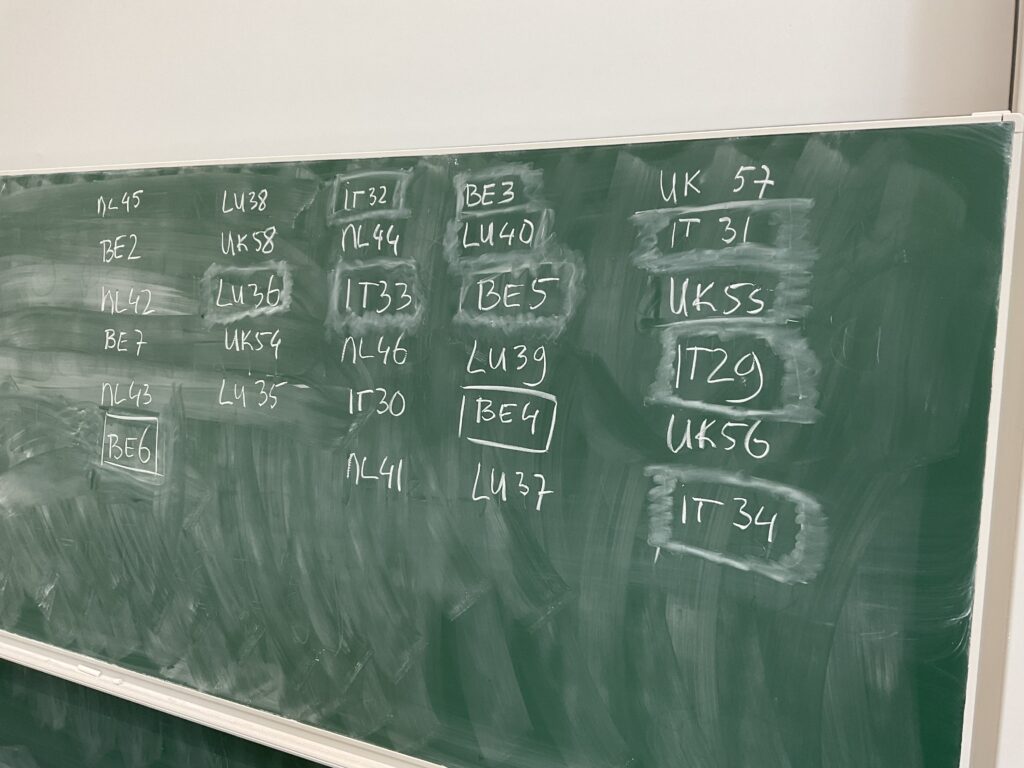 Participating Teams
In alphabetical order
Belgium
Onsite



Team Leaders


Henri Devillez
Catherine Durdu
Akram Zakine
Alban Van Vyve
Mikhail Skvortsov
Noé Zech
Tibor Varga
Zhiyi Luo
France
Online



Team Leaders


Mathias Hiron
Simon Mauras
Hugo Peyraud-Magnin
Ali-Rayan Boudjema
Anatole Bouton
Charles Dai
Oscar Fischler
Ronan Legros
Théo Hollender
Great Britain
Onsite



Team Leaders


Richard Forster
David Mestel
Boris Hall
Erekle Roinishvili
Hon Chong
Justin Leung
Samuel Trajtenberg
Ireland
Online



Team Leaders


Suneet Mahajan
Benjamin Faltin
Ayushi Mahajan
Isaac Lee
Piotr Stelmaszek
Weichen Huang
Yuan Li
Italy
Onsite



Team Leaders


Dario Ostuni
Filippo Casarin
Alessandro Farcas
Elia Soldati
Francesco Vercellesi
Glauco Masi
James Bamber
Matteo Arcari
Luxembourg
Onsite



Team Leaders


Jarod Differdange
Pascal Zeihen
Damien Pirotte
Daniel Murphy
Hlib Zabudko
Thanh-Viêt Jean Nguyen
Tom Roth
Vadym Kazmin
Netherlands
Onsite



Team Leaders


Fieke Dekkers
Marcel Vlastuin
Aniek Goeree
Emil Riedeman
Floris de Vooys
Iris Samtleben
Jona Bedaux
William Rijksen
Portugal
Online



Team Leaders


Pedro Ribeiro
Pedro Paredes
Diego Ferreira
Laura Muliar
Luis Barbosa
Pedro Peixoto
Tiago Sousa
Tomás Faria
Spain
Online



Team Leaders


Jacobo Vilella Vilahur
Joan Alemany Flos
Alejandro Vivero Puga
Darío Martínez Ramírez
Innokentiy Kaurov
Luis Gutiérrez Garrido
Pablo Sáez Reyes
Sergio Domínguez Alonso
Switzerland
Online



Team Leaders


Charlotte Knierim
Timon Gehr
Jan Schär
Andrej Ševera
Elias Bauer
Jasmin Studer
Josia John
Linus Lüchinger
Yaël Arn
Schedule
Day
Time
Onsite
contestants
Online
contestants
June 16th
(Friday)
18:00-21:00
Dinner, Movie
June 17th
(Saturday)
10:00-11:00
Lecture by Tom Verhoeff
Video stream
11:00-12:00
Practice
Practice
12:00-14:00
Lunch
14:00-18:00
Contest
Contest
18:15-19:00
Dinner
19:15-19:45
Explanations
Video stream
19:45-20:15
Awards ceremony
Video stream
20:15-22:00
Games
June 18th
(Sunday)
09:00-13:00
Lecture, Lunch
Environment
The contest environment is this virtual machine.
All contestants must be running from within this VM.
A guide to install and use the virtual machine can be found here.
Attention: This virtual machine has internet restricted to only allow access to the contest platform.
The contest was available at https://contest.weoi.org